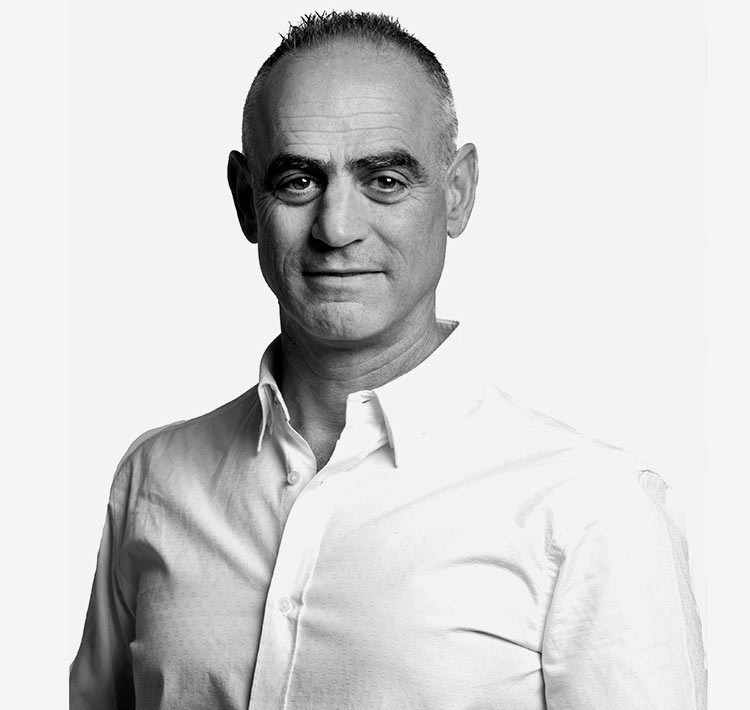 ---
Matti Zinder
Co-Founder and Chairman
Matti is an experienced investor, business visionary, technological innovator and global marketing authority.
He believes in people that dare to think big and are willing to go all-in to succeed. He is passionate about creating transformative opportunities and innovative hi-tech companies that bridge the communities in the region. 
As a serial entrepreneur and leader in commercialization - he is a founder of several trailblazing companies and entrepreneurial developments in e-commerce, digital media and forward - looking technologies.
In addition to his highly successful business career, Matti is actively involved in numerous philanthropic and public organizations; initiatives in the areas of social and economic community & regional development, education, entrepreneurship and democracy.  
Matti holds a B.A. focused in Chinese, East Asian Studies and Business Administration from The Hebrew University and is a graduate of the 1st Cohort Senior Executive Leadership Program - Middle East at Harvard Business School.