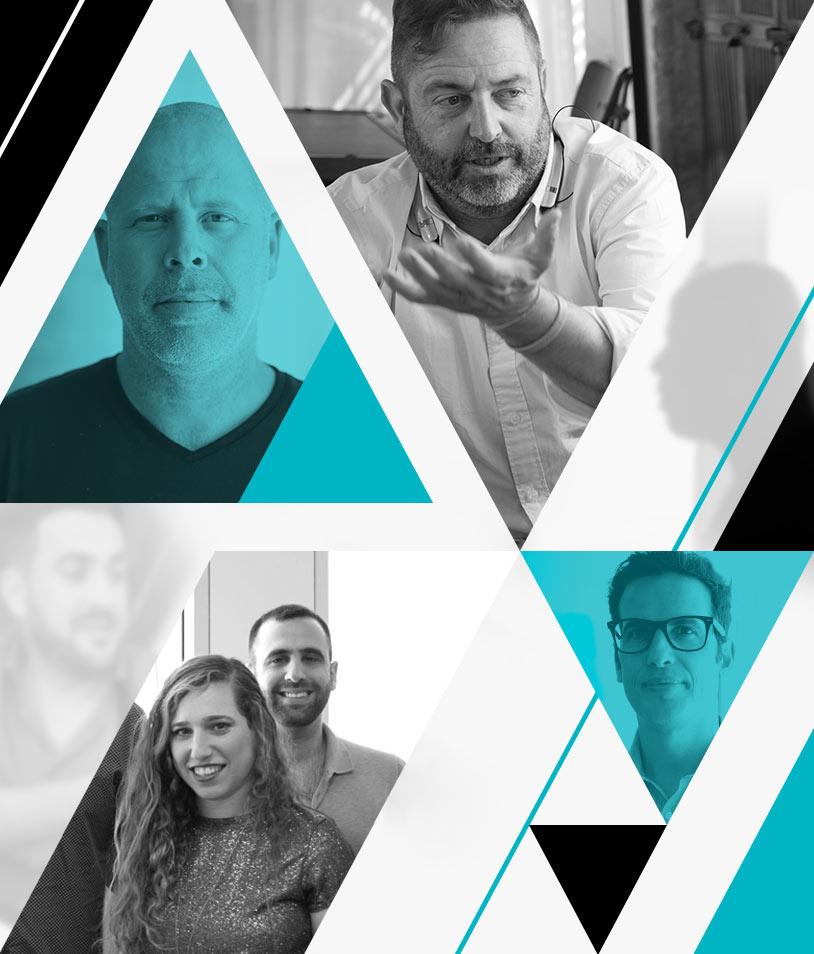 Meet Our Portfolio
We pride ourselves in being true partners, working shoulder to shoulder with outstanding entrepreneurs who bring their ideas to life, navigating through early challenges and into growth.
Introducing North First Ventures' portfolio companies, the talent we support.
---
Let's go beyond. Together.
We have walked this path and understand the challenges. We bring deep complimentary experience in global management, entrepreneurship, product development and marketing of cutting-edge technologies.
---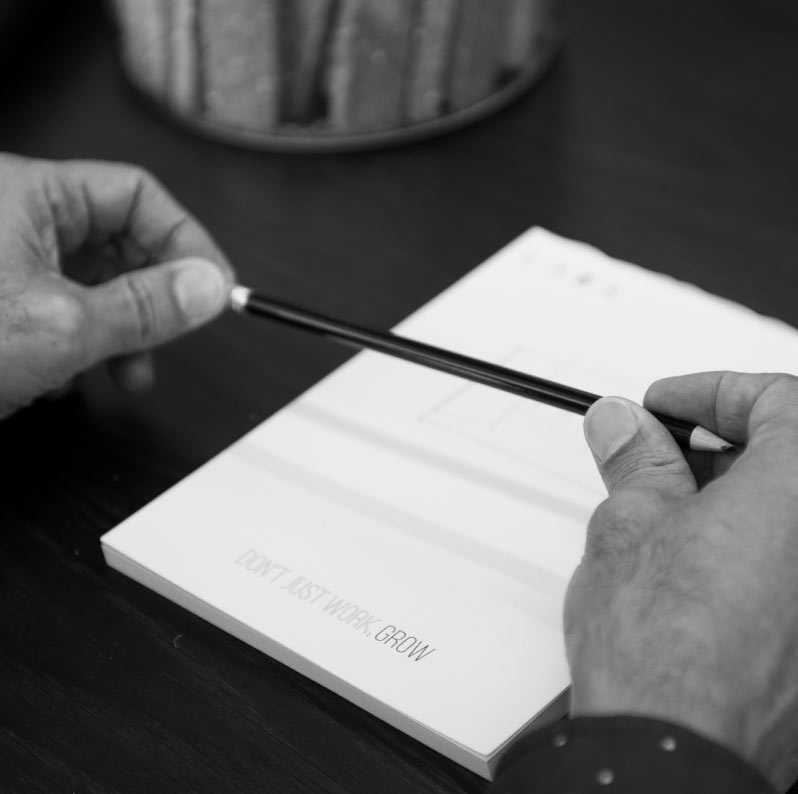 Latest news
Congrats to the amazing team at NoTraffic on being selected as the winning SME in the 2022 Smart & Safe category by CLEPA – European Association of Automotive Suppliers 🙌🏽

[…]

From "Startup to Switzerland" read more about portfolio co Cervello on their journey in shaping railway cyber security in this great interview piece by CTech by Calcalist. We are

[…]

Wonderful news to report on the partnership signed between Cervello, SBB CFF FFS and Fincons Group providing Cervello's platform to secure SBB's Railway command & control systems across Switzerland. Congrats Cervello, Roie Onn, Nadav

[…]